Hello! Jill here, to show you two new releases out by Sunny Day Scraps!
first up is CU Summer Stash 1, great for scrapping your summer pictures! Im a camera freak so i have a TON of pictures already from this summer!!
Next up is the Collab Fun in the Sun, By Sunny-N-Whispy's D
ou!
and some of the layouts by the CT
Jill
AuntRachel
Lisa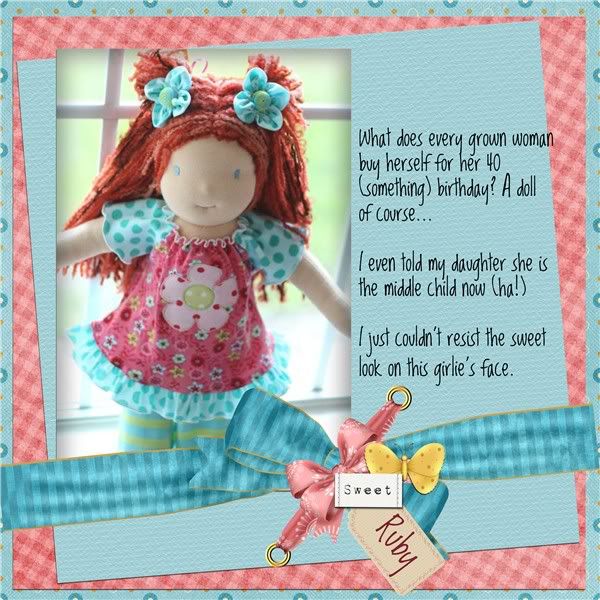 ScrapinMama
Scrapinfaye
Also Charly is hosting a challenge this month!!