Hi Hi all!! Jill here, hope youre enjoying your day!!
Sunny day Scraps just released this adorable kit called Pet Shop! Perfect for your pet photos! I know I have a ton of those! You'll love this!
Here is a preview of this cute kit and some CT pages made with this kit!
and some pages!
momto7
Mayfair
AuntRachel
sillyscrapper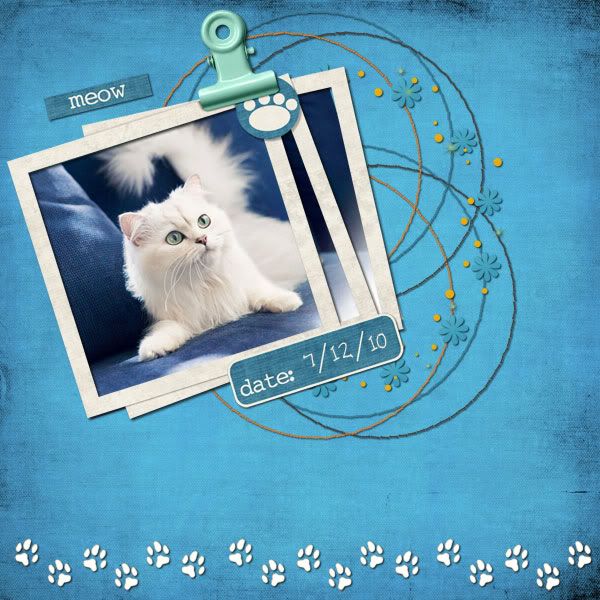 Lisa
scrapinmama
Beautiful layouts!!