Sunny Day Scraps Released a new kit today, called Backwoods!! What a perfect kit for camping or hiking!
Cute little animals and very neat papers!!
Heres the preview of the kit
Here are some layouts made by the CTM!!
Lisa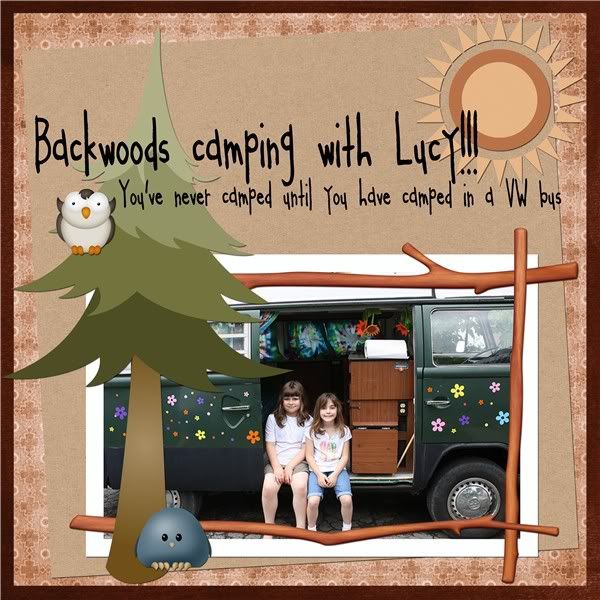 Rachel
ScrapinMama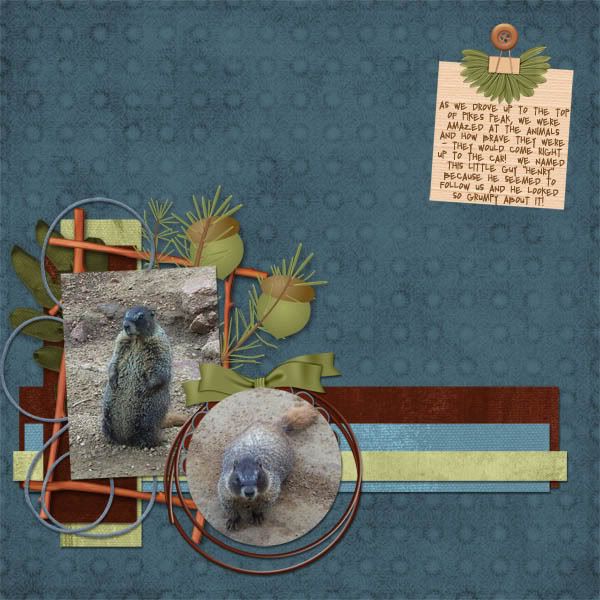 scrapinfaye
Beautiful layouts ladies!!
Also, Charly is having a sale!!
July sale, the 1st to the 6th, everything in her store is a dollar! In ALL her stores!
The 7th to the 30st, everything is two dollars!! YAY!!
Thanks for looking! Now go get you some goodies!!