Hello everyone! Jill here, wanting to tell you about two new releases from Sunny day Scraps!
Are you ready for the fall yet? Im not! lol! Been kinda chilly here in the mornings!
Here are two kits to bring back that summer feeling!
!
and some CT work with this kit!
Rachel
scrapinfaye
Gylss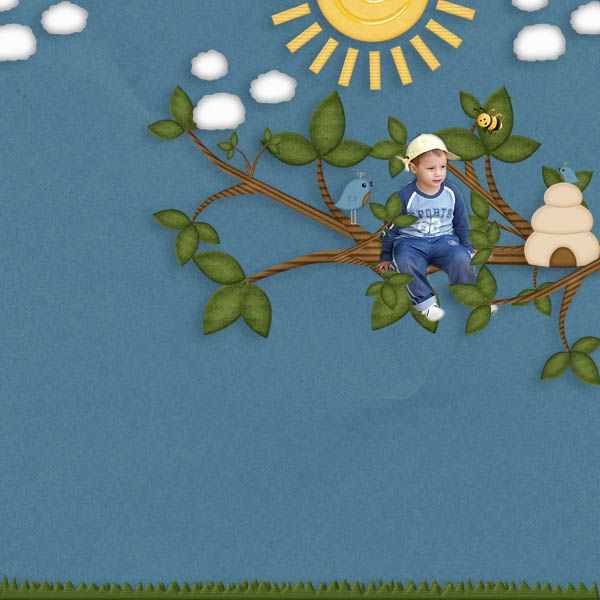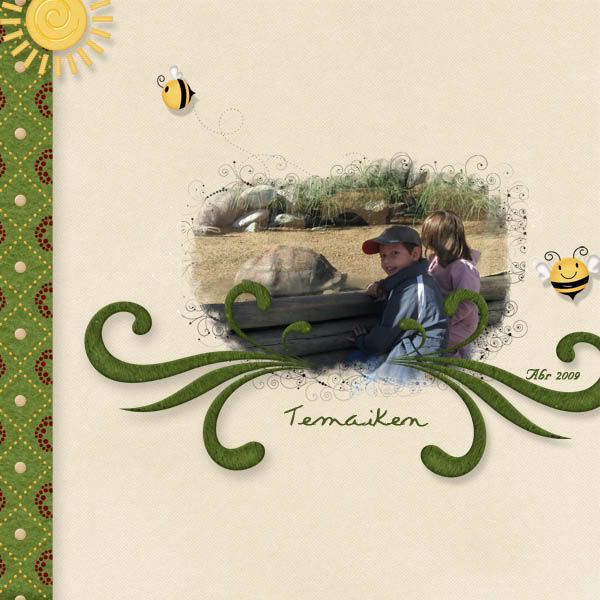 Brenda
Lisa
And another released is Summer treats!
and some CT work!
Brenda
Glyss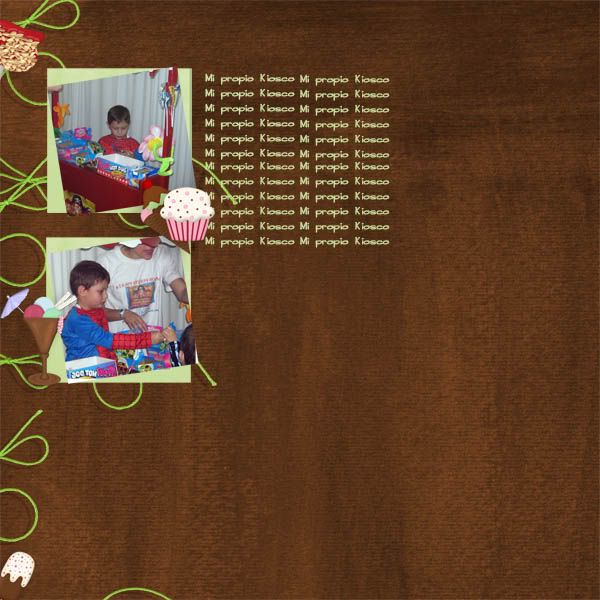 Rachel
And shes having a 50% off in all her stores!!